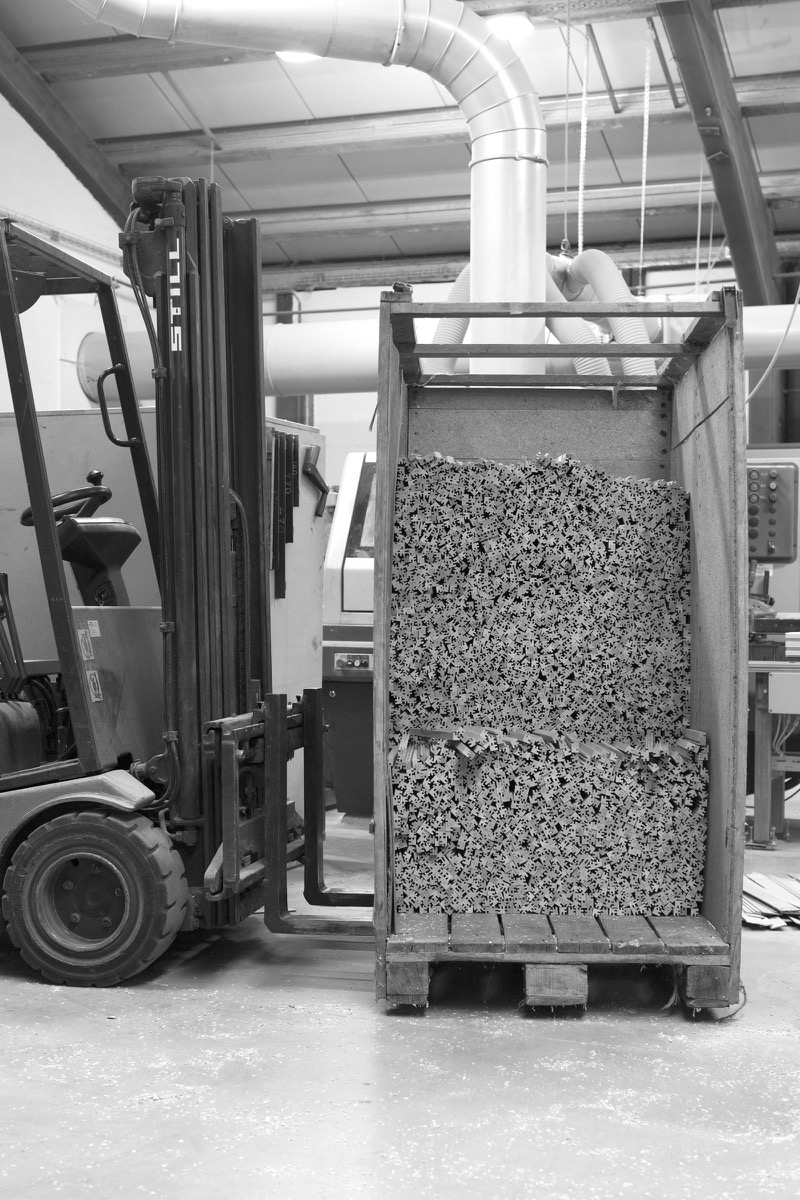 It is in our workshops, close to Namur, that Philippe cuts the cross pieces, Max makes the angle brackets, Alain packages the furniture and Luc serves customers every day.
This semi-artisanal manufacture is reflected in the quality of the products and service from which users benefit.
The system, which is more than 50 years old, has made Kewlox furniture a real design institution on the market.
For decades, continuous improvements in the quality of the manufacture and search for new materials have enabled Kewlox to remain on-trend as the years have passed.
Kewlox is a registered trademark.