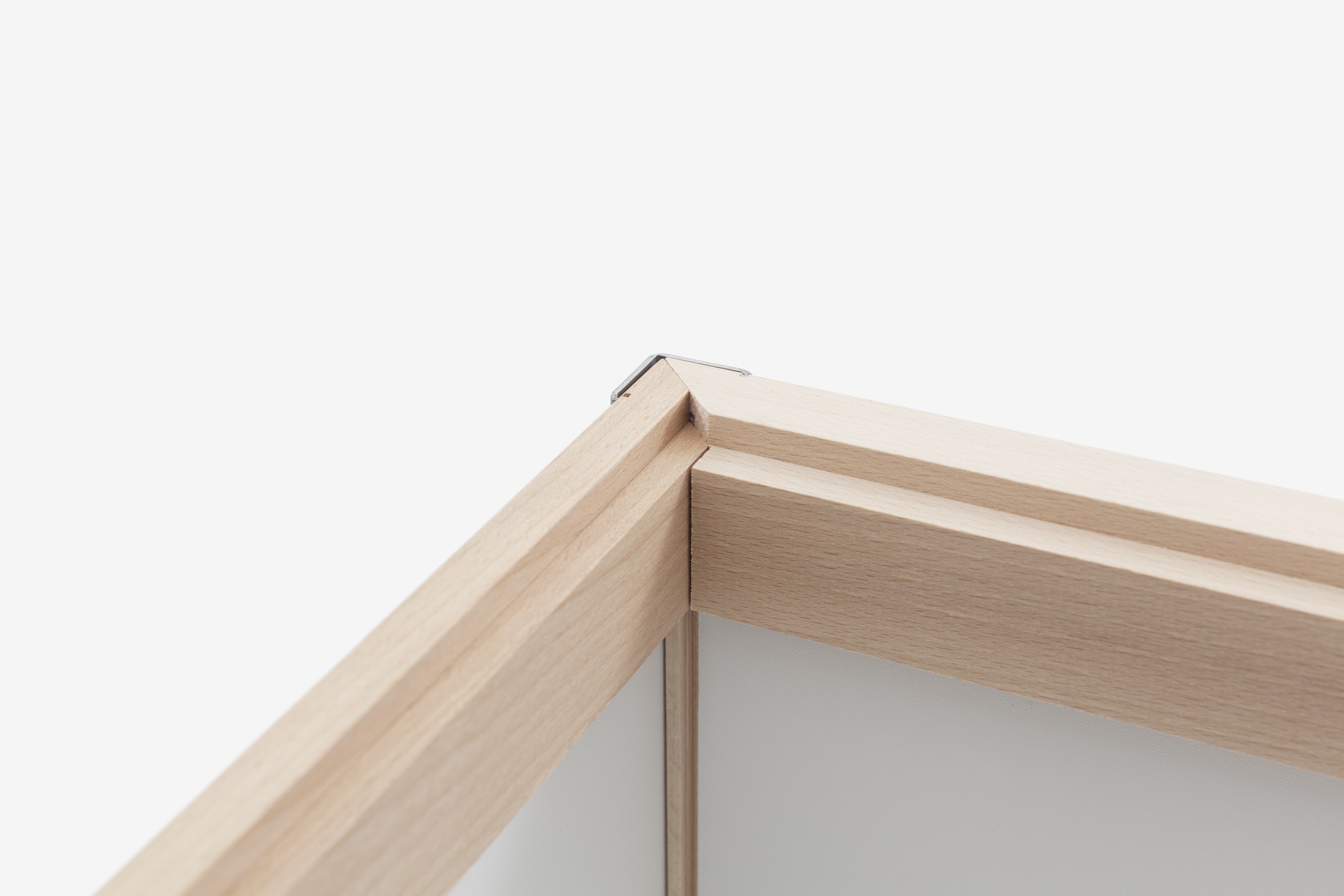 Kewlox, a framework with a lifetime guarantee!
With more than 50 years of experience, Kewlox guarantees the frames of its furniture for life under normal use (dry atmosphere, nominal loads and used prudently and responsibly).
Furthermore, we offer an exchange of steel or stainless steel angle brackets, cross pieces and wooden or aluminium distance pieces, in the event that these break.
The other elements of the furniture are guaranteed against manufacturing defects for a period of 2 years, outside the potential application of the provisions of the civil code relating to latent defects.
The guarantee provides full standard exchange of defective parts from our stores.
However, the guarantee does not cover variations in colours or shades nor normal wear.
Parts that have been overloaded, modified or mistreated by the purchaser (marks from bumps), or placed in an atmosphere where the relative humidity is more than 65% are not covered either.
The purchase invoice or the identification label of the cabinet must accompany any request for standard exchange.
If you have inadvertently broken a part during assembly, no problem.
All our parts are available individually.
You can therefore replace this part by placing an order in our online shop or in store.
Please do not hesitate to ask us for advice!