When you have children, it is essential to optimize your time. The combination of parenthood with an active professional and social life, demands a bit of creativity. Having the tools that allow you to save time on a daily basis, is a big plus.
To this end, Kewlox furniture offers a practical solution for everyday storage. As a mother of young children, Isabel fully knows the benefits of a well-organized home.
She has opted for a suspended wall mounted cabinet in the dining room, using both wooden and transparent doors. She can hide what is needed, but still display her beautiful objects and keep things at hand.
The piece of furniture in neutral tones has a chic and timeless look. It blends perfectly in the interior, and can adapt to different styles and growing users throughout time.
Isabel, influencer, Brussels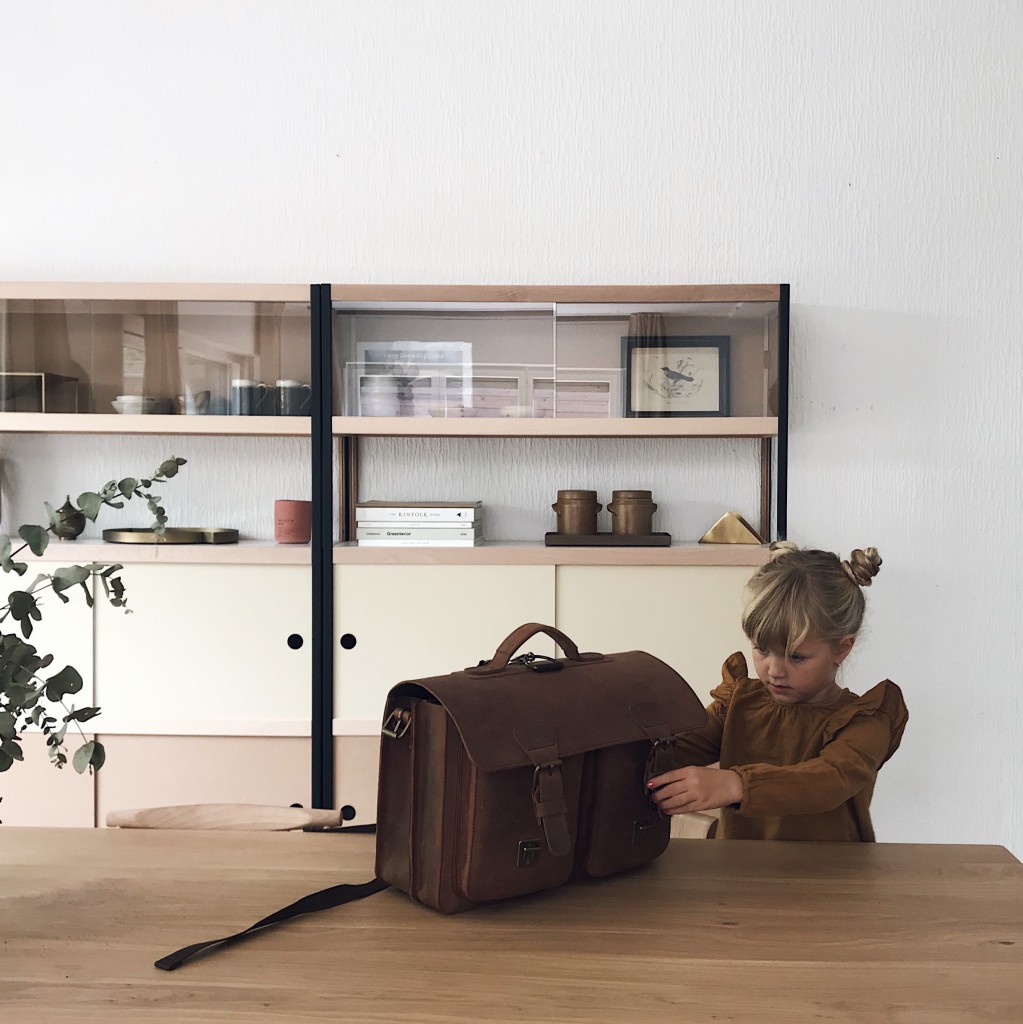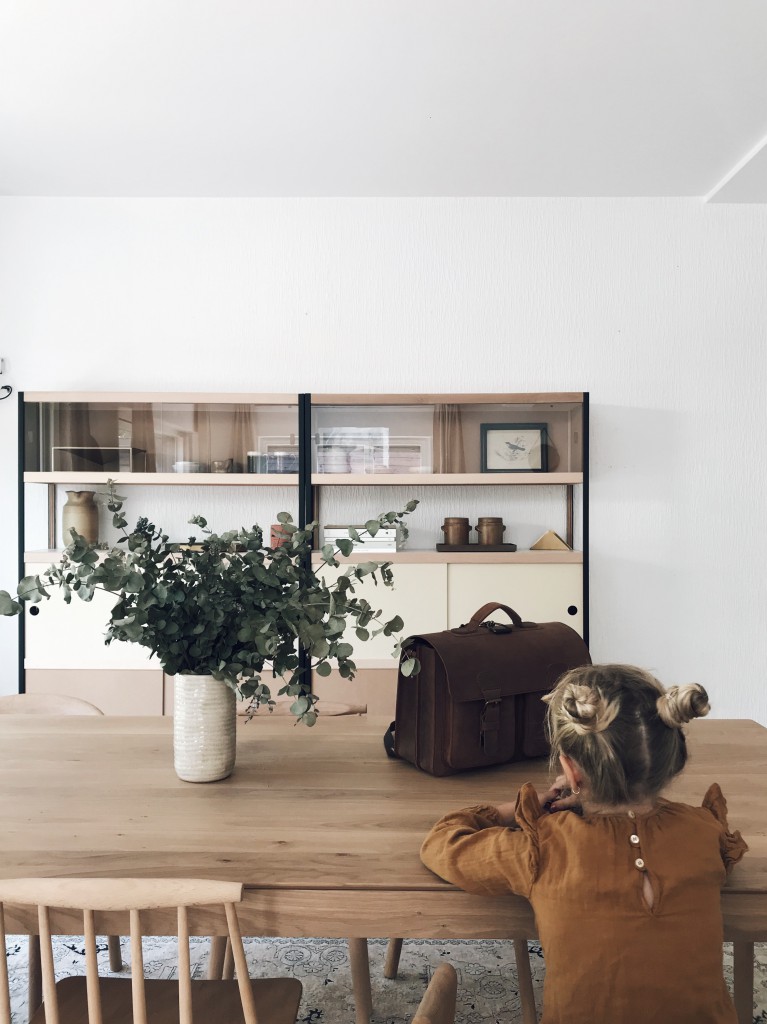 *Non -standard furniture, consult our sellers in store to make it.