Kewlox furniture items are flat-packed and wrapped with a transparent, recyclable layer.
The parcels are easy to transport by car.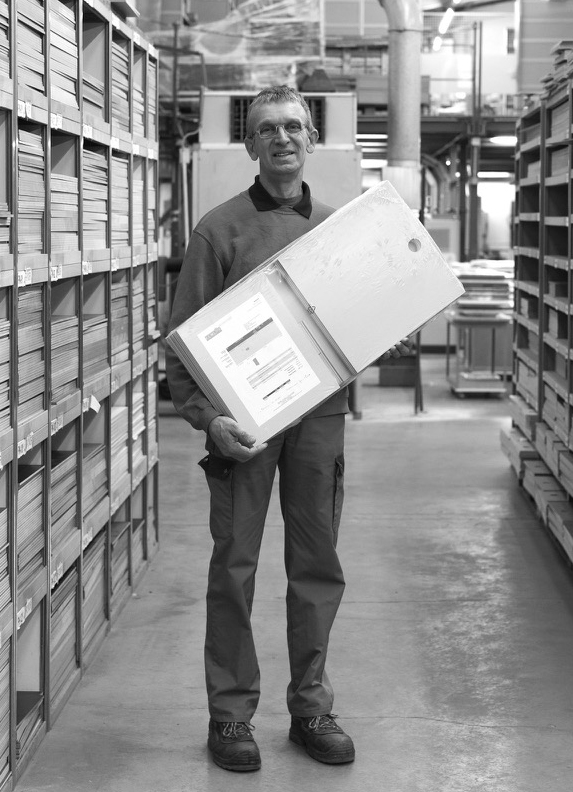 -A furniture piece with 1 or 2 levels is flat-packed in 1 parcel. 
–A furniture piece with 3 to 5 levels is flat-packed in 2 parcels. 
-A furniture piece with more than 5 levels is flat-packed in 3 parcels.
Each parcel is about 10 cm high. The dimensions correspond to the size of the largest panels included in the order.
You will also receive :
– The corner profiles, as high as the full height of the item.  
– Possible accessoires (castors, doorknobs, …).
– An additional parcel with large door panels, if you have ordered a wardrobe element.  
We try to keep the total weight of each parcel below 20 kg. The weight of each combination is mentioned in the configurator, and the total weight of the order is also mentioned on the invoice.
If your order only consists of accessories or separate parts, the packaging will depend on the size and number of the ordered items.  
Your order also includes an instruction manual, unless you have only ordered spare parts. This A5-sized booklet can be found beneath the transparent wrapping of the parcel.
You can also find the instruction manual online, and of course our team is also at your disposal for any questions after purchase.er
Loading your vehicle (click & collect) :
– The stores in Stockel (Brussels), Antwerp en Liège do not have an attendant to load your furniture into your car.  If you which to make use, of such service, we advise you to collect your orders from our location in Leuze where our team is at your disposal.
– We recommend placing the long corner profiles at an angle in the cabin in the front of the card, with the end of the corner piece bundle resting on the floor on the front passenger side.
Would you prefer to have your parcels delivered at your doorstep? No worries, we also offer home delivery.